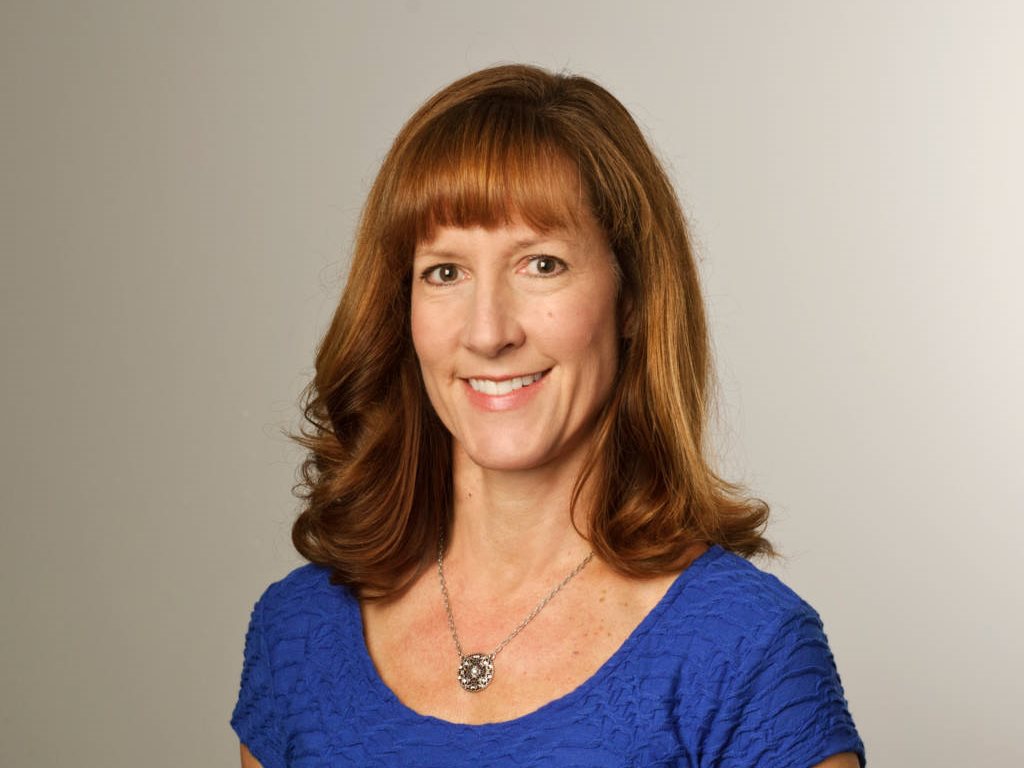 Shari attended Cortland State University and earned her degree in Physical Education and Athletic Training. After graduation, she went on to the University of Virginia to obtain a Master's Degree in Athletic Training. After working in Oneonta as a Certified Athletic Trainer for 4 years, she went back to school to become a PA. She spent the first 3 years of her PA career working in Emergency Medicine and family practice.
After that, she took a job in General Surgery and has now worked in Orthopedic Surgery for over 15 years.
Shari grew up in Unadilla, NY on a dairy farm. She loves outdoor activities including running, hiking, biking, and cross country skiing. A passionate runner, she has completed more than 12 Marathons.
She resides in Oneonta, NY with her husband, Fred, and their two daughters.
Education
1990
Bachelor of Science in Education, Physical Education and Athletic Training
State University of New York College at Cortland, Cortland, NY
1991
Master's of Education in Athletic Training, the University of Virginia, Charlottesville, VA
1997
Physician Assistant Degree, Albany-Hudson Valley PA Program, Albany, NY
National Commission on Certification of Physician Assistants Board Certification