Our Team Looks Forward To Seeing You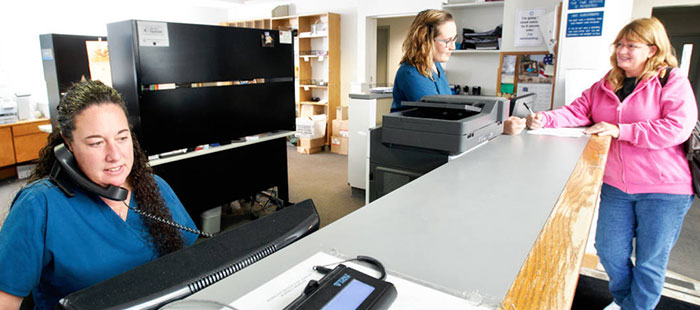 Generally, you have been referred to us by your family doctor or another physician. In order to open our medical files on your case, we will need to get some important information from you. Your cooperation in taking the time to accurately fill out the patient information forms is greatly appreciated.
Patient Information Forms Patient Portal
Routine or Urgent Visits
Appointments for routine or urgent visits for both locations can be made by calling 315-824-1250 during regular office hours.
Every effort is made by the doctors to be on time for your appointment. Orthopaedic offices are, however, known for having unexpected emergencies. Your patience and consideration for our emergency patients is appreciated. We will do what we can to minimize your waiting time.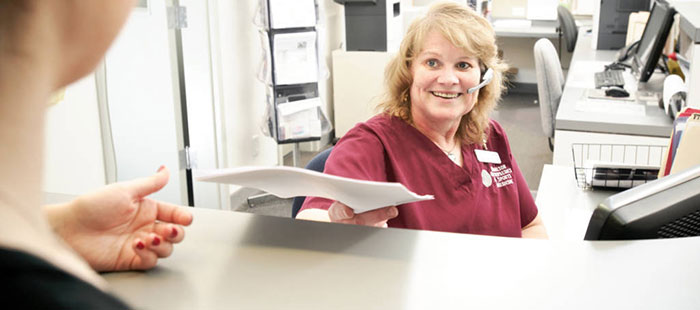 Cancellation
If you are unable to keep your appointment, please try to let us know at least 24 hours in advance. We'd like to be able to give your time to another patient needing medical care.
You will be charged a $25 fee if you do not notify us of a cancellation and do not show up to your appointment.