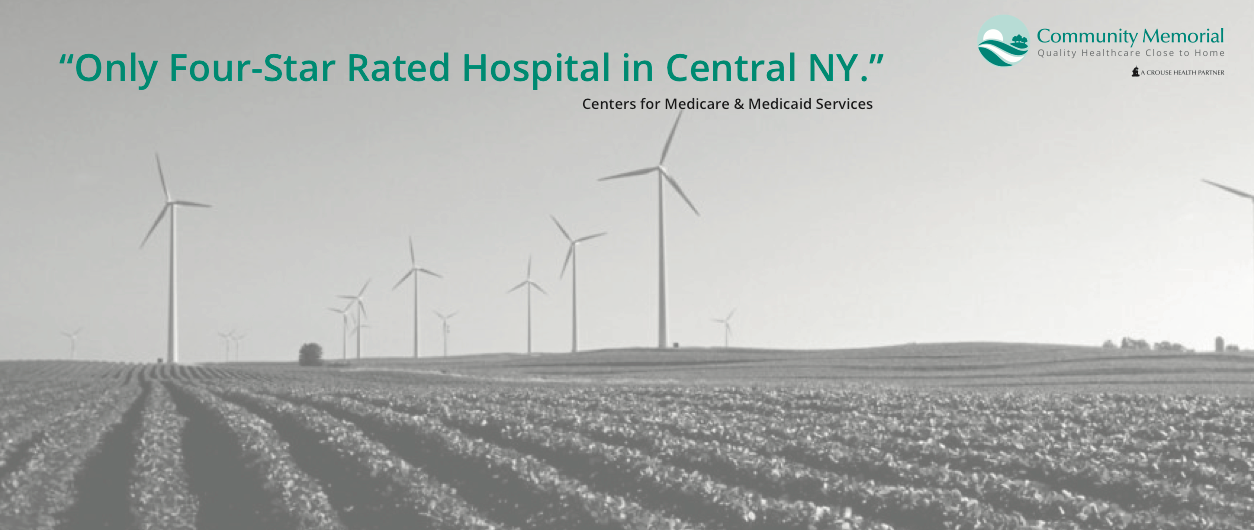 Community Memorial Hospital
Surgical procedures are performed in the ultra-modern surgical suites at Community Memorial Hospital in Hamilton. The orthopaedic operating rooms are equipped with laminar flow systems for infection control — the first of their kind outside New York City hospitals — which are especially suited to major open orthopaedic surgery. The surgical and nursing staff are specifically trained for Orthopaedic and post-op care.
Community Memorial has received a prestigious five-star rating for total joint replacement in the 11th annual Health Grades Hospital Quality in America study. The hospital is ranked among the top 5% in the country for overall orthopedics. This is quite an accomplishment considering all hospitals in the U.S. are surveyed by the organization. Under the direction of the highly trained board certified surgeons and their RPA's, CMH is a leader in state of the art orthopedic care. A mainstay is the personal attention given to every patient by Hamilton Orthopedics throughout their entire surgical stay.
APEX Surgical Center
Our doctors also perform surgeries at APEX Surgical Center. This state of the art facility offers the latest in orthopedic, plastics, pain management, urology and podiatry technique set by highly qualified surgeons. Apex Surgical Center is designed specifically to provide same-day, highly specialized surgical care for healthy patients that do not require hospitalization.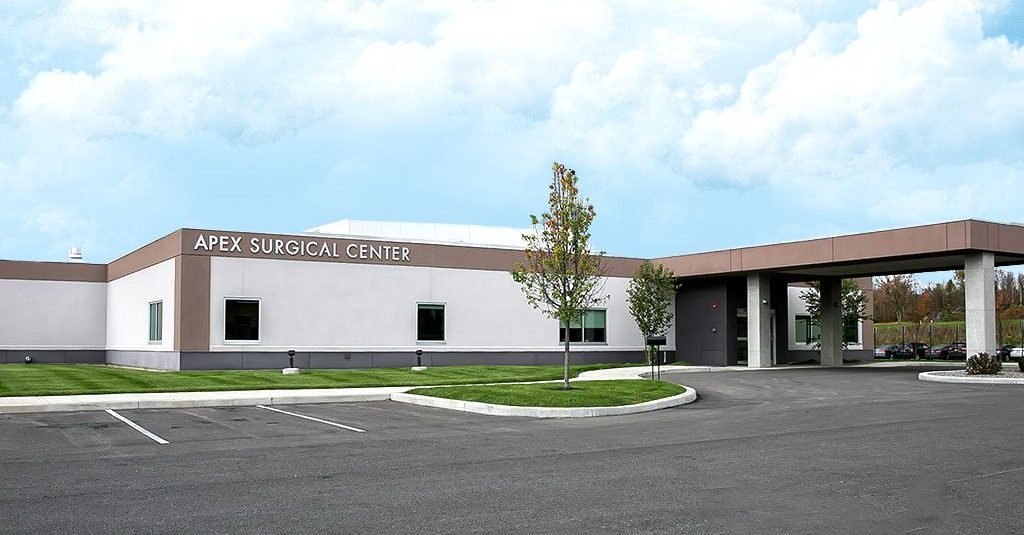 Chenango Memorial Hospital
UHS Chenango Memorial Hospital in Norwich, New York, serves the greater Chenango County area. The doctros at Hamilton Orthopaedics, Spine & Sports Medicine also perfor msurgeries at Chenango Memorial Hospital.