Hamilton Orthopaedics, Spine & Sports Medicine™ will not divulge, disclose, or communicate any information in connection with our customers unless required as a matter of law.
We will act reasonably to protect such information and treat it as strictly confidential.
Patient Rights & Responsiblities
You Have The RIGHT…
To receive courteous and considerate care regardless of your nationality, race, creed, color, age, economic status, sex or life-style.
To get complete and current information about your illness and treatment and the names of those responsible for your care.
To be given all the information you need before the start of each procedure or treatment legally requiring informed consent. This information will include an explanation of the recommended procedure, alternatives and any risks involved.
To be given a reasonable estimate of the cost of your care.
To expect our office to protect your private health information and use sound judgment when disclosing it for treatment, payment and healthcare operations.
To a copy of our complete notice of information practices.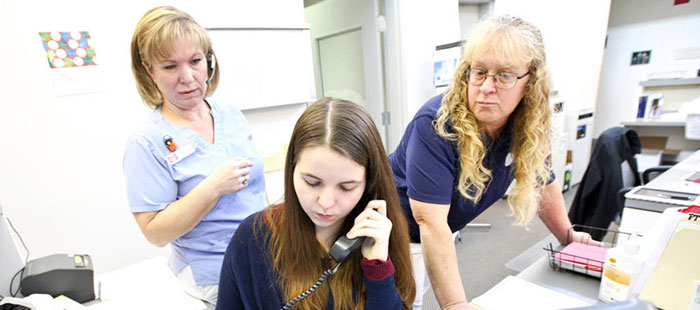 You have the RESPONSIBILITY...
To make a full and complete disclosure of your medical history and symptoms before, and during, your course of treatment.
To make an effort to understand your health problems, because it is important to the success of your treatment.
To cooperate fully with the people caring for you and to respect the rights of other patients.
To furnish information necessary to determine your ability to pay for the services provided and to pay those charges to the extent of your ability.