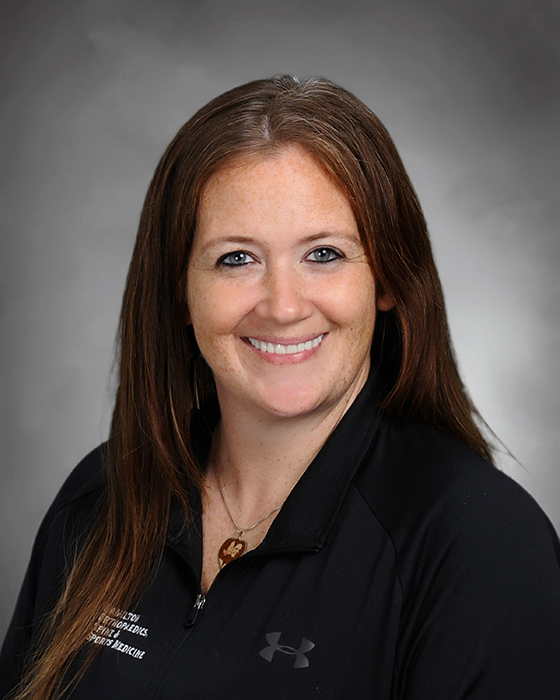 Nicole Ostrander, daughter of Larry and Darla Satterlee, is the second oldest out of 4 siblings. She grew up on a farm in the small town of Cassville N.Y. where she learned a lot of responsibilities working beside her father.
Nicole graduated from Mt. Markham High School in 2004, earning a degree in General Studies. From there she moved to Waterville N.Y where she worked at Harding Nursing Home as a Certified Nursing Assistant in 2005.
In November of 2009 Nicole accepted a job at Lutheran Care In Clinton N.Y working on the Alzheimer and Dementia Unit until 2022. She then made the decision to leave the health care profession in a Nursing home setting and moved to Hamilton Orthopedics.
Nicole now live in West Winfield N.Y with her spouse of 8 years, Quenten, who runs his own business as a contractor for a living. She has three teenage children: Aliza, who will be in the graduating class of 2023, and hopes to pursue a career in Heavy Operating Equipment after graduation; another daughter who will be in the graduating class of 2025, and a son Hunter who will be in the graduation class of 2026. They are both undecided on life after school.
Nicole has been with Hamilton Orthopedics since 2022 working in the Physical Therapy Department as a Administrative Secretary alongside a great team.
Education
1997
2017
Certified Orthotic Fitter